Steel lecterns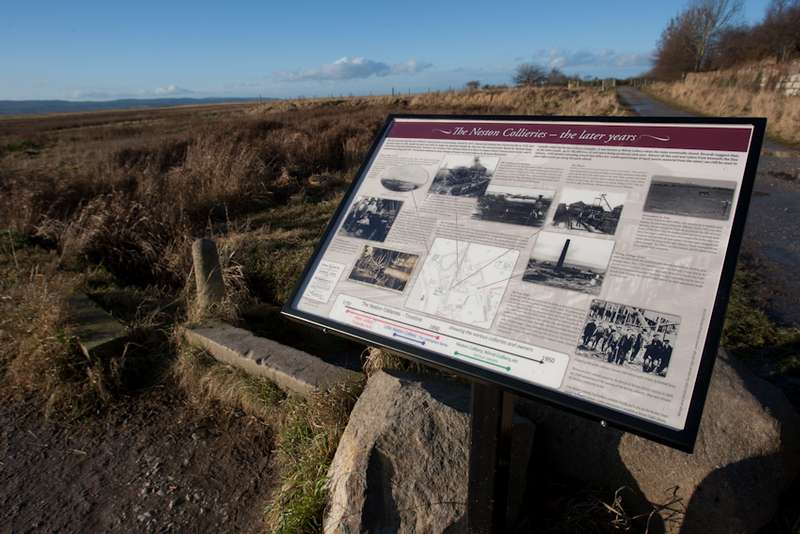 We no Longer Manufacture Steel Lecterns, please see our aluminium lecterns page here for an alternative.
If you're searching for lecterns that are very strong and sturdy, suitable for outdoors and able the brave the ever changing British weather, then look no further.
Our stainless steel lecterns are designed to stand the test of time. With designs that are robust and strong, each of our steel lecterns are manufactured with one enduring motto – 'Made To Last'.
The frames of our steel lecterns are made from credibly sourced stainless steel. Each steel lectern is made to ISO 9001:2008 and ISO 14001:2004 standards, and are a testament to our commitment to materials that are not just strong and robust, but also environment friendly. To further demonstrate our goals to minimise environmental impact, we are currently working towards OHSA18001:2007.
Our steel lecterns are not just robust in design and of high quality, they also boast a level of customisation and design that you would find hard to match elsewhere. Each frame is available in a range of RAL colours. Even bespoke designs and sizes are possible, so please do not hesitate to contact us if you have any special designs or requirements in mind.
We have a talented graphic design team who are more than equipped to bring your ideas to life. Our signs are easy to change and maintain and can evolve to suit new ideas.
As always, our emphasis is on quality, aesthetics and robustness. We aim to produce something that is an enduring work of art. In fact, our galvanized box steel lectern legs and solid aluminium sign panels are the strongest and most robust on the market today. This means that our lecterns are vandal resistant and even if they are outside without 24-hour surveillance, you can rest assured that they will not be easily tampered with.