Illustrations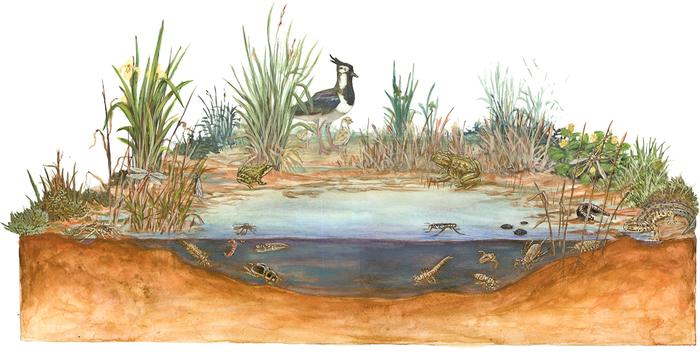 At Nature Sign Design we are lucky enough to have our own talented in house illustrator. He is able to create beautiful bespoke illustrations for your interpretation signs.
If you have your own artwork that you would like us to use, we are able incorporate that into the design. In the past we have worked with lots of schools, and we always enjoy using the children's artwork to create bespoke signs.
Why not have a chat with him and turn your ideas into visual expressions. Just take a look at some of the work he has produced previously, to get an idea of what is possible.