Browse our gallery of our sturdy lecterns ideal for nature signs in the wilderness!

View our lecterns

We can create beautiful bespoke illustrations for your interpretation signs and maps.

Read more here
Interpretation Boards, Wooden Signs, Finger Posts & Nature Signs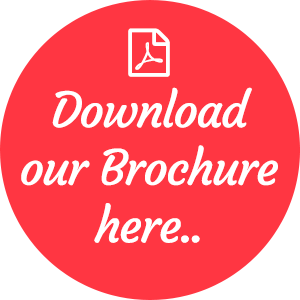 We are a family run company specialising in interpretation boards, signs, lecterns and notice boards for external use, especially in the natural environment. From initial concept through to manufacture, installation and maintenance Nature Sign Design has an exceptionally talented team of local craftspeople and designers who can make your ideas become a reality.
Nature Sign Design work very closely with our clients and have a 'can do' reputation for getting projects completed on time and to budget that other interpretation panel and wooden sign manufacturers may not be able to achieve.
Whether your project is large or small we can advise you on every aspect from start to finish. Customer satisfaction is our number one priority and we pride ourselves in our customer service and quality of our signs, lecterns and interpretation panels.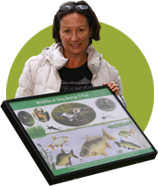 Anne Michaelides is the founder of Nature Sign Design and is herself an award winning wildlife photographer; all the photographs you see here are unique. Unlike our competitors we never 'buy in' any images, we create everything in-house.
We have talented graphic artists and designers as well as an in-house illustrator who creates all our stunning images which are used on our interpretation panels.
Nature Sign Design has expanded over recent years to include a wide variety of inventive and unique products including nature signs, wooden signs, fingerposts, wooden lecterns and lecterns. Please click on the categories below to give you an overview of what Nature Sign Design can offer you. Read more about us..
How to Protect a Wooden Bench

12 Dec 2021

Nature Sign Design's collection of outdoor wooden benches are designed to allow you to enjoy the beauty of your surroundings. This means they are designed to be able to withstand the elements, and can be left outside all year round. However, to keep your garden bench in pristine condition for …
Read more…

How To Varnish A Garden Bench

26 Nov 2021

At Nature Sign Design all our garden benches are designed to be weatherproof. Resistant to damage from the elements, and are suitable to be left outside all year round. However, over an extended period of time (or if you buy a bench from somewhere else which hasn't been manufactured to …
Read more…

Twitter Feed

Facebook Friends