Wooden Lecterns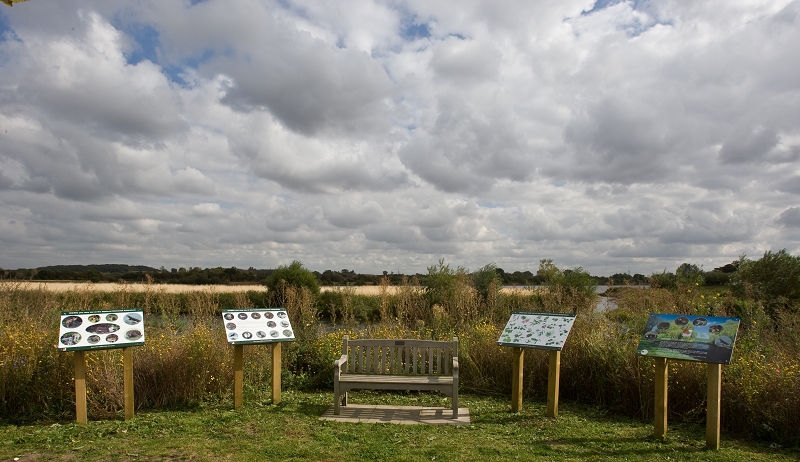 Our wooden lecterns are very robust. They are built to Forest Stewardship Council https://ic.fsc.org/en/about-fsc wood and made to last the rigours of the British weather.
Our standard wooden lecterns are made from marine ply back board and fitted with douglas fir legs, and our premier wooden lecterns are made from FSC douglas fir, or FSC oak.
If you are looking for reasonably priced interpretation signs with a wooden lectern, our combination of ready made signs with our standard wooden lectern is perfect for your needs.
We can personalise your interpretation sign with your organisation name and logo for a small charge. A great way to have quality signs and lecterns on site very quickly. Please let us know if you have any specific requirements when contact us and we will be happy to help.
Our ready made signs and wooden lecterns can be made in any size, but our standard sizes are A0, A1, A2, and A3.

If you purchase the sign at the same time as the wooden lectern, we will fit the lectern with anti-vandal fittings free of charge, fully assembled.
Please click on the images of lecterns below to view a select of wooden lecterns previously produced by nature Sign Design.
---