Fingerposts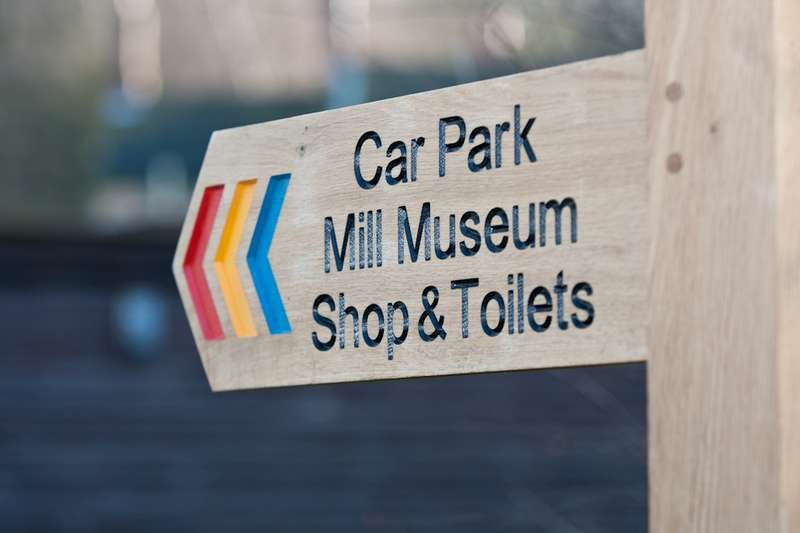 When you're on a nature trail you look for signs that are informative and easy to follow, and if you're buying them, you need good, durable materials and designs that are eye catching. Look no further – for our fingerposts will meet all your needs.
We manufacture our fingerposts from oak which is sustainably sourced and FSC (Forestry Stewardship Council) certified. This is in line with our company credo to be environmentally conscious in all our products and services.
Traditionally, fingerposts were made of cast iron or wood, and the oldest known posts were probably those in Gloucestershire, dating to 1669. They pointed to Gloucester, Oxford, Warwick and Worcestershire. Fingerposts then made their way to Europe, particularly Saxony. Before the Second World War they were removed so the enemy couldn't use them for navigation. They were replaced in the 1940s. New sign regulations in 1964 cut down their use, so they are now mainly used in rural areas, away from major roads. Our fingerposts are normally used in nature parks and reserves.
Fingerposts are great nature trail markers, and placed at the right spot they can make all the difference between an informed walk and wandering around lost. We make ours according to your requirements and hand paint them specially to suit your needs. As we have a talented graphic design team in-house we are able to both customise and adapt any ideas that you may have. It is always our endeavour to add artistic value to our signs – and our fingerposts stand out not just in terms of materials and durability, but also design.
Please contact us via the contact form on this page or call if you have any questions about customisation, materials and dimensions – we are always more than happy to help.