Oak Memorial Benches
At Nature Sign Design we specialise in hand made oak memorial benches, which are all made in the UK from sustainable timber. We are able to personalise our benches, meaning you can choose to have a bespoke design engraved into your bench. Complete with a message of your own choosing.
An oak memorial bench is the perfect way to remember a loved one. It provides a quiet place for family and friends to sit, and reflect on those special memories and moments shared. A lovely commemorative bench will last many years and will keep those close to us in our hearts.
We are able to personalise your bench with a hand inscribed special poem, quote or simple text. It could also be possible to add a bespoke carving to remember those who we have loved. All our benches are made from the highest quality oak. This means you are able to leave it outside all year round.
Our memorial benches can be for for loved ones, or maybe even a historic event you would like to commemorate.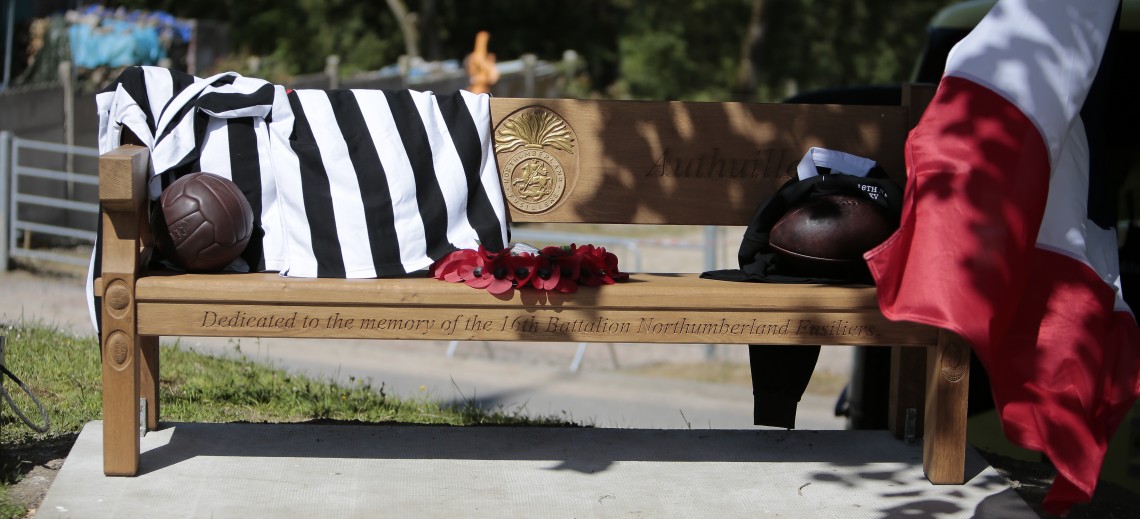 Hand Carved Memorial Benches
Oak memorial benches can include an engraving, a poems, a quote, or any other text. Our hand carved wooden benches are all crafted from sustainable oak. Sustainable timber helps ensure that the bench is environmentally friendly. And made from a robust and long lasting wood that will age beautifully over time.